Behind the Seams; Secrets of Vintage Construction
Saturday, January 18th at 2pm
An intimate opportunity to experience the design and sewing techniques of Pitcairn costume collection, c. 1880s – 1960s. Join us for an illustrated talk with an exclusive behind the scenes tour of the Lace & Linings: turning three generations of historic fashions inside out exhibition before the gowns return to storage. Participants will be treated to a rare chance to examine the interior details of custom-made garments commissioned from historic Philadelphia tailoring houses B. English & Sons as well as unique pieces made by Mildred Pitcairn's favorite couture seamstress H. Odhner Edelmann. Presented by Annina King, designer and owner of Grenaté Prêt, and Cairnwood Estate exhibition curator Lisa Parker-Adams.
$25 Admission
Limited availability
Reserved tickets required
Cairnwood Book Club Meeting
Tuesday, January 28th at 7pm
The Cairnwood Literary Guild is a unique book club experience. Gilded Age and Victorian literature enthusiasts, from novice to experienced educators, come together to explore the rich and intriguing cultural and social history of the 19th century. The Literary Guild meet bimonthly to enjoy a diverse reading list, including fiction and non-fiction.
Current selection: Time and Again by Jack Finney (author of The Time Traveler's Wife)

Free Admission
Limited availability. RSVP: info@cairnwood.org
Saturday, February 15 at 7:00pm
Taste the finest local micro-beers paired with  savory & sweet small plates created by Sage Catering. Featuring YARDS Brewing Company, Bills Best BBQ & Brew, Conshohocken Brewing Company, Moss Mill Brewing Company, 2nd Story Brewing, and Crooked Eye Brewery. The Estate is transformed into an indoor biergarten, complete with live music by the talented Anders Hyatt, and "lawn" games. This is a great event to celebrate the occasion with your sweetheart!
$50 per person
Cairnwood Members receive 25% off!
Ages 21+
Space is limited; reservations required
Cairnwood Lecture – Shall Not Be Denied: American Women & The Struggle for Suffrage
Tuesday, March 24 at 7:30pm
An illustrated talk celebrating the 100th anniversary of women's right to vote.
Free admission; donations welcome
Space is limited; reservations required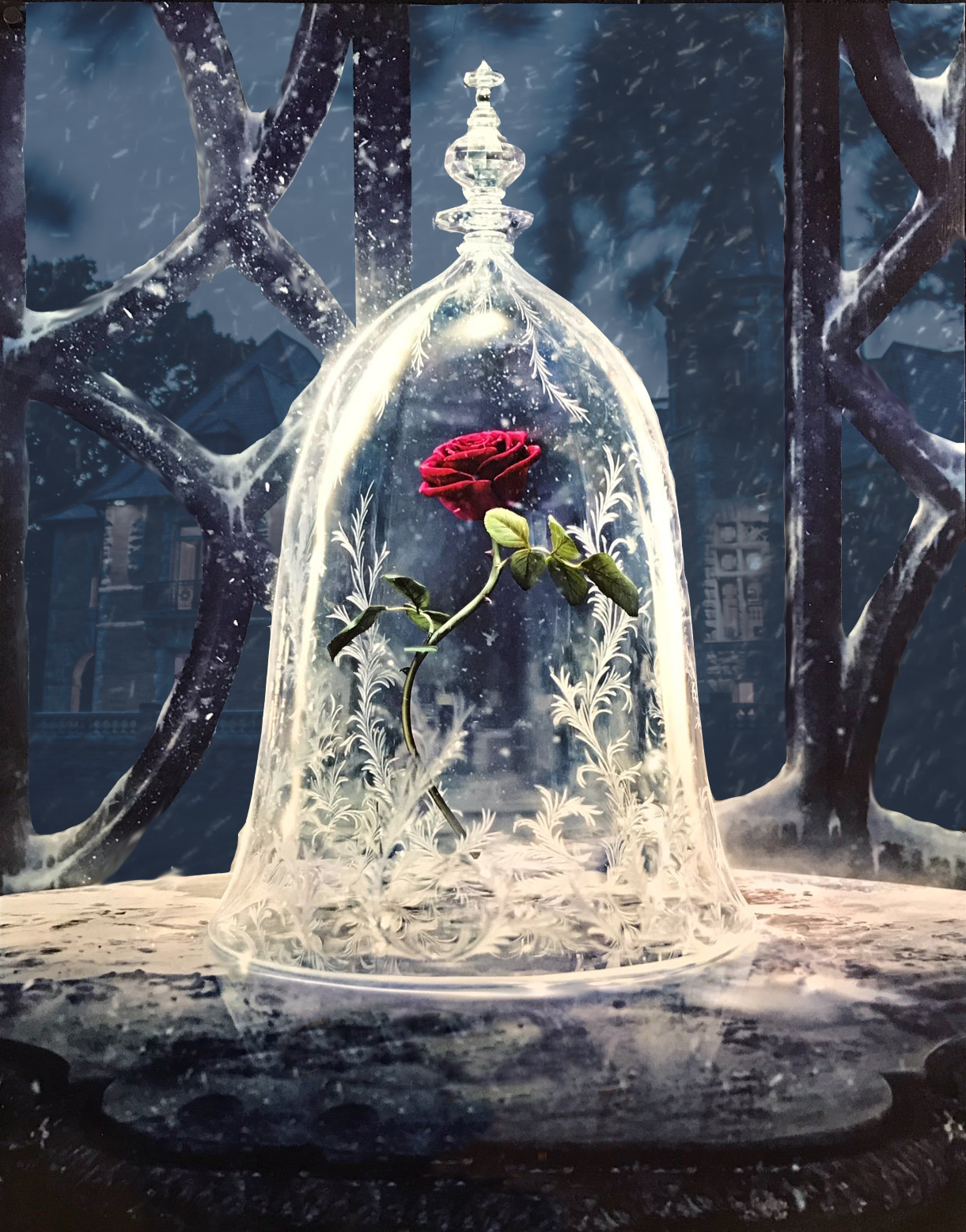 Thursday, April 16 at 7:00pm
An enchanted fundraiser supporting Cairnwood and ANC Performing Arts. Inspired by the tale as old at time – Beauty & the Beast, this event will feature student performers, live entertainment, show-stopping food stations, a silent auction, and some whimsical surprises!
Refreshments sponsored by Sage Catering
Beer, wine, & signature drinks included.
$100 per person; $50 guests under 35 years of age.
Cocktail attire
Space is limited; reservations required