Cairnwood Book Club Meeting
Tuesday,  January 29th at 7:30pm in the Garden House
The Cairnwood Literary Guild is a unique book club experience. Gilded Age and Victorian literature enthusiasts, from novice to experienced educators, come together to explore the rich and intriguing cultural and social history of the 19th century. The Literary Guild meet bimonthly to enjoy a diverse reading list, including fiction and non-fiction.
Current selection: Great Short Short Stories: Quick Reads by Great Writers
Free Admission
Limited availability. RSVP: info@cairnwood.org
Thursday, February 14th at 7:00pm
Treat your sweetheart to a unique event on Valentine's Day. A beer garden experience inside our beautiful historic house! Taste the finest local micro-beers paired with comfort food stations. This will be an event that your special someone will rave about!
$50/person; $80/couple; Members: 25% off admission
Featuring craft beers by: YARDS Brewing Co., Neshaminy Creek Brewing, and Crooked Eye Brewery
Refreshments sponsored by Sage Catering included
Indoor "lawn games" and activities
Live music by guitarist and vocalist, Anders Hyatt
Self-guided tours of the 2nd and 3rd floors included from  7pm to 9pm
Limited availability. Reservations required
Pioneering American Aviation: Harold Pitcairn & The Bryn Athyn Flying Field
Cairnwood Lecture: Thursday, March 21st at 7:30pm
Born at Cairnwood in 1897, Harold founded Pitcairn Aviation (later to become Eastern Airlines) and the Pitcairn Aircraft Company, which manufactured efficient airmail biplanes and autogyros. He was awarded the Collier Trophy for development of the autogyro and awarded the trophy by President Herbert Hoover on on the lawn of the White House. Join us for an illustrated talk exploring Harold's entrepreneurial innovations in aviation.
Free Admission
Donations welcome
Limited availability. RSVP: info@cairnwood.org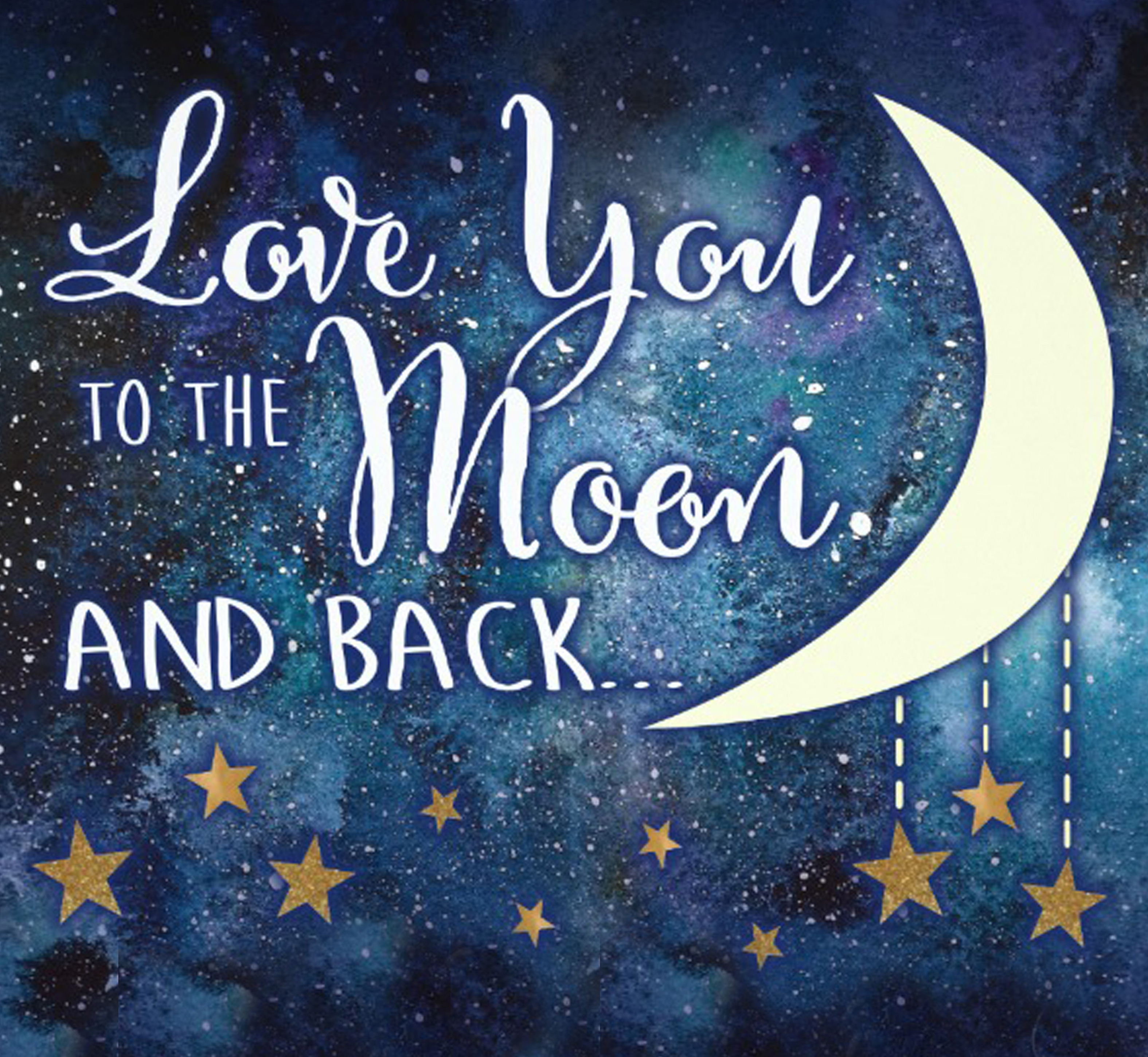 Friday, April 5th at 6:00pm
An enchanted evening for a special someone with a great child in their life! Perfect for daughters and sons from ages 5-13. This over-the-moon event will include music, dancing, and yummy treats – plus receive a special keepsake memory at the end of the night!
$40/couple; $10/additional child; Members: 25% off admission
Kid-friendly refreshments included
DJ and interactive dance floor activities
Limited availability. Reservations required
Friday, April 26th at 7:00pm
The team at Cairnwood is partnering up with local non-profit, Friends of the Bryn Athyn Farm in an effort to preserve our beloved National Historic Landmark and to raise funds for educational farm initiatives within the Bryn Athyn community. Proceeds from this event will benefit the educational mission of Friends of the Bryn Athyn Farm and support Cairnwood's operations, public programs, restoration efforts, and improvements to the grounds.
$150/person; Members: $100/person; Young subscriber (35 years old or under): $75/person
Farm to table stations
Live entertainment
Silent auction & surprises!
Limited availability. Reservations required
Sunday, May 12th at 11:30am & 2:30pm
Afternoon Tea is unmistakably a truly Victorian custom known worldwide. Enjoy this tradition by treating Mom to a visit to our beautiful historic home on Mother's Day! Package includes afternoon tea and self-guided tour with extra time to stroll the fountain garden.
Seating's offered at 11:30am and 2:30pm

$55/person ~ Reservations required
Tickets available for purchase starting March 1st
Menu includes: premium teas by master blender Harney & Sons, traditional tea sandwiches, soup du jour and seasonal salad, family style petit fours, and scones with clotted cream and jams.
Tuesday, June 25th at 8:00pm
Enjoy quiet reflection as you explore the buildings and grounds of the Bryn Athyn Historic District in lights!
Cairnwood Estate ~ Free admission to the Garden House including: exhibitions & orientation video

Self-guided house tours: $5/person; Members free of charge
Wine & beer available for purchase

Bryn Athyn Cathedral ~ Free admission featuring classical music with tour guides available
Glencairn Museum ~ Free admission to the first floor including: exhibitions, orientation video, & cell phone audio tour.

Rides to the tower: $5/person

Free parking throughout the Bryn Athyn Historic District