Gertrude's Gardens & Home Tour
Tuesday through Sunday 10 am and 12 pm  or by appointment.
Guided tours of Cairnwood Estate reveal the personal history of this grand Beaux Arts country house and its integral role in the founding of the Bryn Athyn community. Gertrude's Gardens & Home Tour is designed to provide visitors a safe and enjoyable contact-free excursion with a refreshing look at the architecture, the grounds, and the grand rooms for entertaining on the first floor including the Great Hall, Music Room, Living Room and Library, and concluding in the Carriage House. Every tour is private with just your household family and friends (2-person minimum, 8-person maximum). Tour reservations require prepaid tickets to limit contact. At this time we cannot accommodate walk-ins; reservations are required.
Adult (Ages 18-64): $12
Student (Ages 7-17): $10 – must present valid Student ID
Senior (Ages 65+): $10
Cairnwood Members: Free
Buy Tickets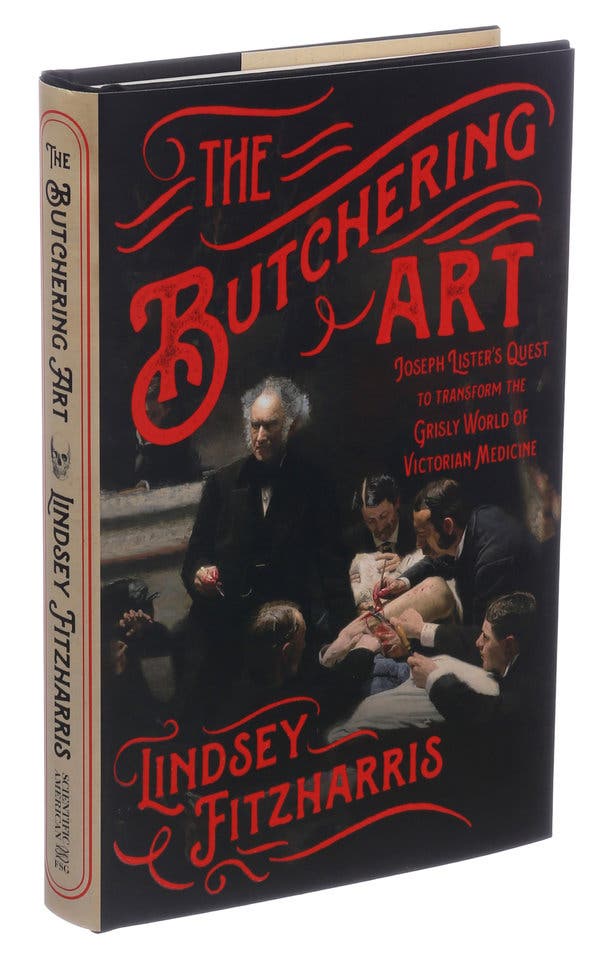 VIRTUAL MEETING Tuesday, September 29 at 7:30pm
Open to everyone! Join us via ZOOM.
Free admission;

click

HERE

to join the discussion

Meeting ID: 822 1758 7379

Passcode: 753018
SUMMER SELECTION
The Butchering Art: Joseph Lister's Quest to Transform the Grisly World of Victorian Medicine
By: Lindsey Fitzharris
In The Butchering Art, the historian Lindsey Fitzharris reveals the shocking world of nineteenth-century surgery and shows how it was transformed by advances made in germ theory and antiseptics between 1860 and 1875. She conjures up early operating theaters―no place for the squeamish―and surgeons, who, working before anesthesia, were lauded for their speed and brute strength. These pioneers knew that the aftermath of surgery was often more dangerous than patients' afflictions, and they were baffled by the persistent infections that kept mortality rates stubbornly high. At a time when surgery couldn't have been more hazardous, an unlikely figure stepped forward: a young, melancholy Quaker surgeon named Joseph Lister, who would solve the riddle and change the course of history.
Virtual Lecture – Shall Not Be Denied: American Women & The Struggle for Suffrage
Thursday, October 1 at 7:30pm
A virtual illustrated talk celebrating the 100th anniversary of women's right to vote.
$10 donations appreciated
Space is limited; reservations required
Women worked for the right to vote for over a century before the 19th amendment to the Constitution guaranteed that the right of citizens to vote would "not be denied or abridged by the United States or any State on account of sex." This illustrated lecture will discuss the traditional story of women's suffrage, highlighting the remarkable accomplishments and sacrifices of famous women such as Elizabeth Cady Stanton, Lucretia Mott, and Susan B. Anthony, but will also explore lesser known history, such as the fierceness of anti-suffragist activists and the importance of women of color in the pro-suffrage movement.
Speaker Kendra Knight, an alumna of ANC and Bryn Athyn College, has been teaching United States history in the Academy of the New Church Girls School for the last decade. She recently earned a Masters in History concentrated on race and gender in United States history from Villanova University. She is particularly interested in developing the histories of people whose voices have been omitted from traditional accounts such as minorities and women.
Buy Tickets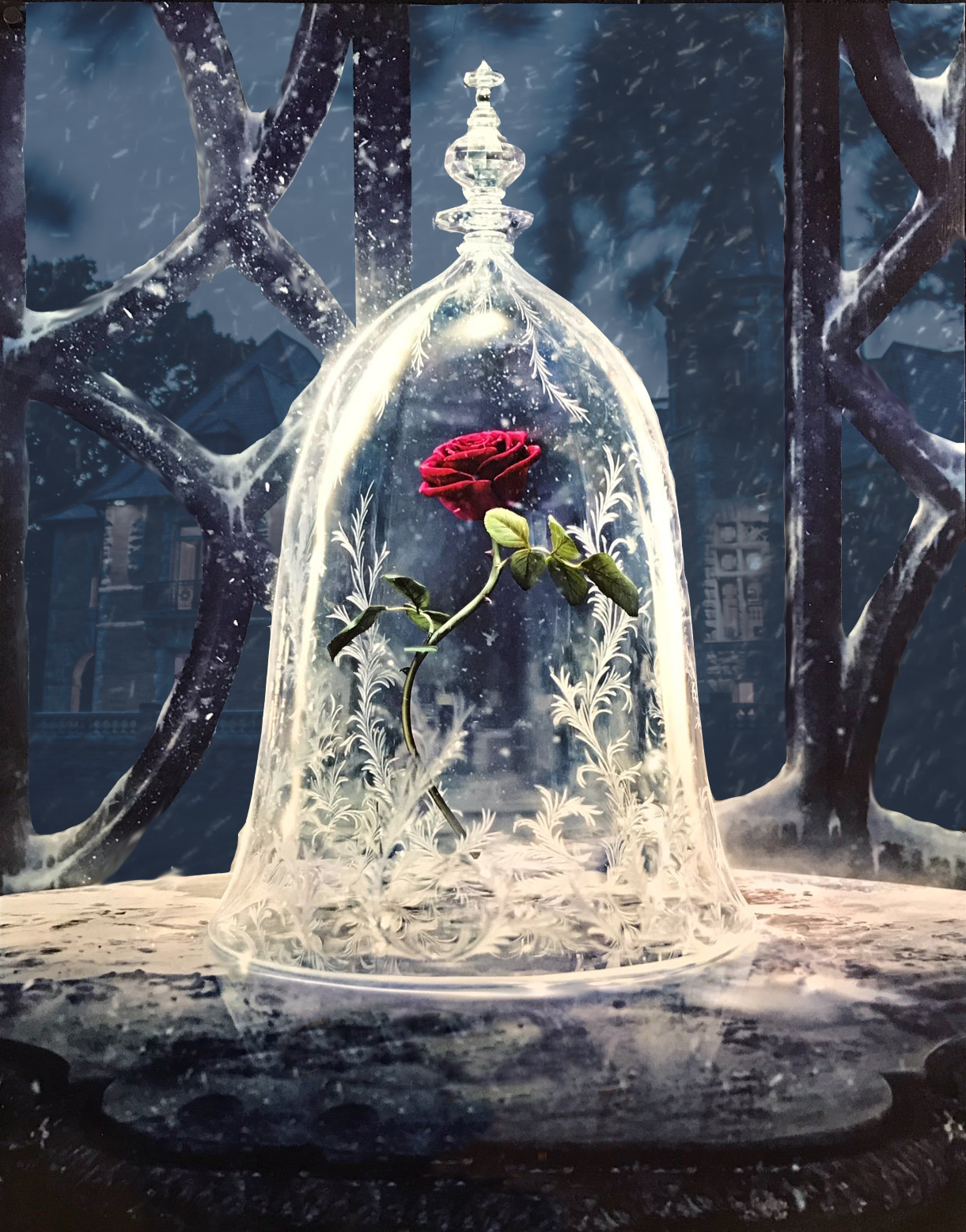 An enchanted fundraiser supporting Cairnwood and ANC Performing Arts. Inspired by the tale as old at time – Beauty & the Beast, this event will feature student performers, live entertainment, show-stopping food stations, a silent auction, and some whimsical surprises!
Refreshments sponsored by Sage Catering
Beer, wine, & signature drinks included.
$100 per person; $50 guests under 35 years of age.
Cocktail attire
Space is limited; reservations required
Buy Tickets