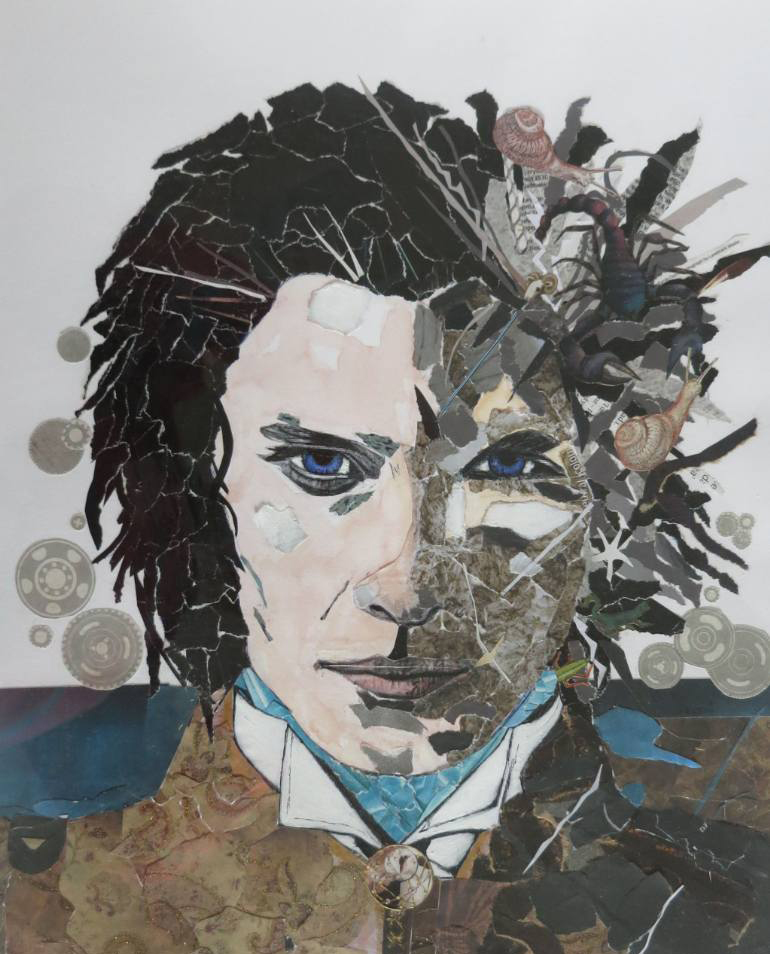 Tuesday, September 25th at 7:30pm
We invite you to the enthralling and spirited world of the Gilded Age. The Cairnwood "Literary Guild" enjoys titles that bring the turn-of-the-century to life! Members and guests meet throughout the year to discuss the reading selection surrounded by the elegant ambiance of the Estate.
Summer reading selection: "The Picture of Dorian Gray" by Oscar Wilde
In this celebrated work, Wilde forged a devastating portrait of the effects of evil and debauchery on a young aesthete in late-19th-century England. Combining elements of the Gothic horror novel and decadent French fiction, the book centers on a striking premise: As Dorian Gray sinks into a life of crime and gross sensuality, his body retains perfect youth and vigor while his recently painted portrait grows day by day into a hideous record of evil, which he must keep hidden from the world. For over a century, this mesmerizing tale of horror and suspense has enjoyed wide popularity. It ranks as one of Wilde's most important creations and among the classic achievements of its kind.
Open for all visitors and avid readers
Limited availability. Please RSVP to lisa@cairnwood.org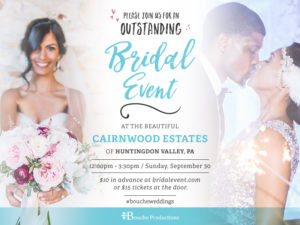 Sunday, September 30th from Noon to 3:30pm
Meet premier event vendors and plan your elegant wedding reception at Cairnwood!
Complimentary for Cairnwood Brides
Hosted by Bouche Productions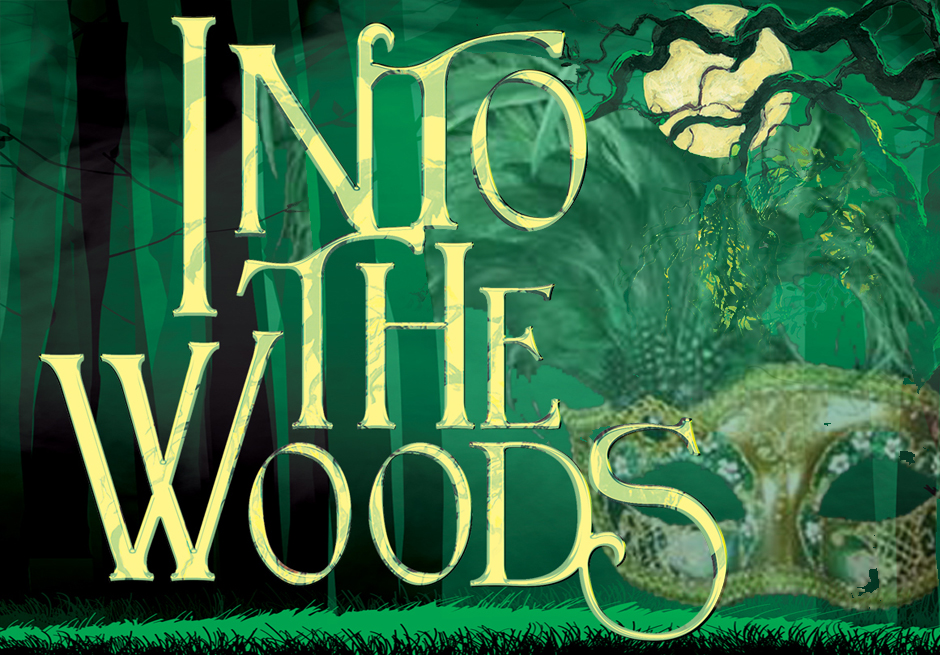 Into the Woods! Masquerade Ball
Friday, October 26th at 8:00pm
Celebrate Halloween in style! Enjoy delicious hors d'oeuvres and refreshments while sipping complimentary wine, beer & signature drinks. Don't forget your favorite mask as we dance the night away!
$60/person; Members: 25% off admission
Black tie optional attire
Must be 21 years of age to attend.
Limited availability.
Weekly in December at 12:30pm: Sundays 9th & 16th, Wednesdays 5th, 12th, & 19th, Thursdays 6th, 13th, & 20th
Celebrate the season and join us for tea and tours during our most sparkling time of year! Package includes the holiday tea, self-guided tour, and access to the annual gown exhibition Casual & Cultured: Three Generations of Day to Evening Attire.
$50/person
Menu includes: premium teas by master blender Harney & Sons, traditional tea sandwiches, soup du jour and seasonal salad, family style petit fours, and scones with clotted cream and jams.
Limited availability. Reservation Required
Friday, December 14th at 7:00pm
Explore Cairnwood by the glow of candles and twinkling lights. Enjoy beautiful holiday decor, an antique gown display, festive yuletide desserts, and live performances of traditional Christmas music during your evening visit.
$25/person; Members: 25% off admission
Access to gown exhibition Casual & Cultured: Three Generations of Day to Evening Attire
Refreshments included
Limited availability. Tickets on sale November 1, 2018
Children's Tea with Santa
Sunday, December 16th at 10:00am
Treat your little one to a children's tea service in the elegant rooms of the Estate. Take home a special keepsake photograph with Santa in front of the Great Hall Christmas tree.
$25/child; $50/adult
Ideal for children 3-12 years old
5×7 high resolution photo print and digital copy included
Limited availability. Tickets on sale November 1, 2018