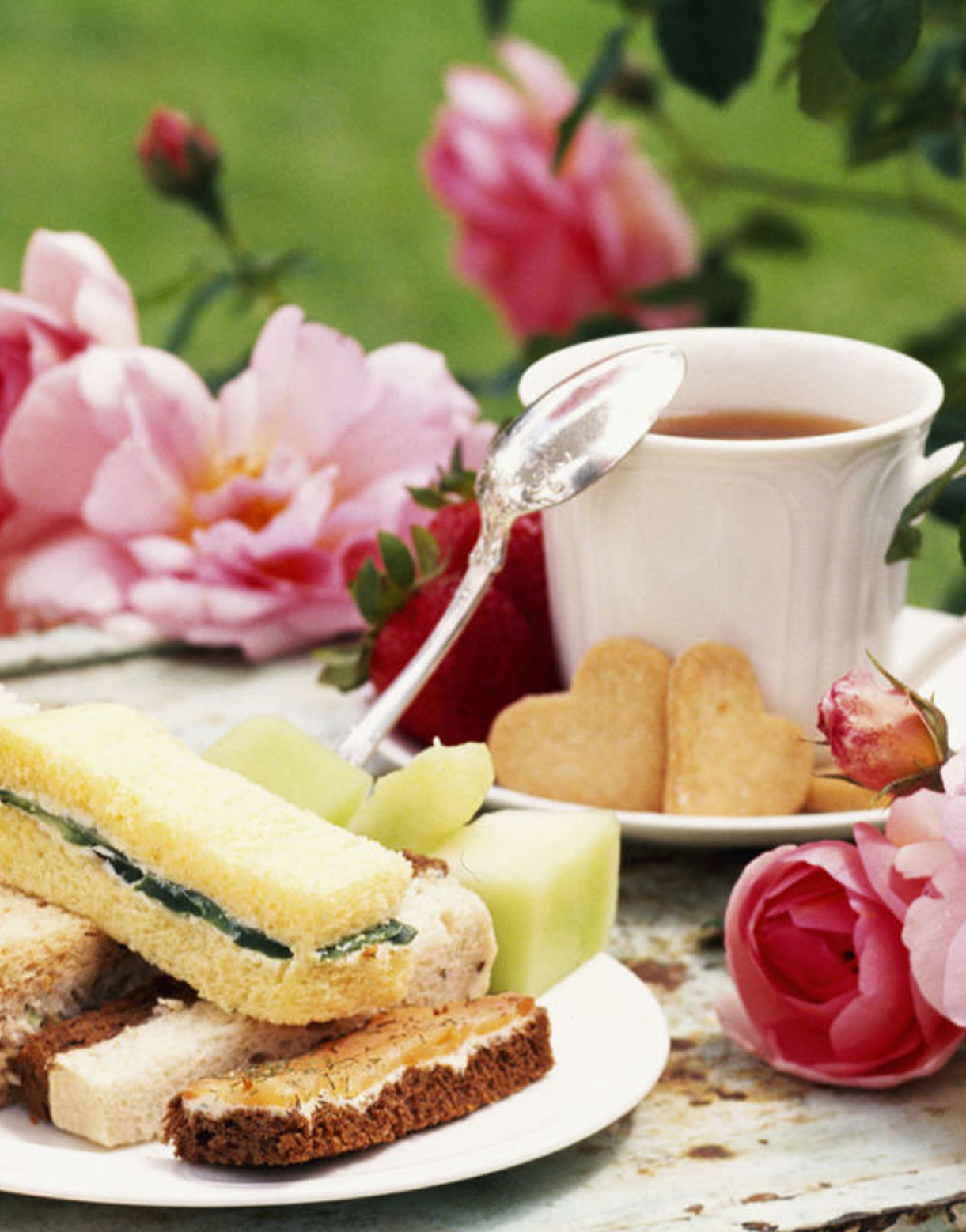 CANCELLED Mother's Day Tea
Celebrate Mom while enjoying a traditional tea and self-guided tour of the Estate and Grounds.
$55 per person
Space is limited; reservations required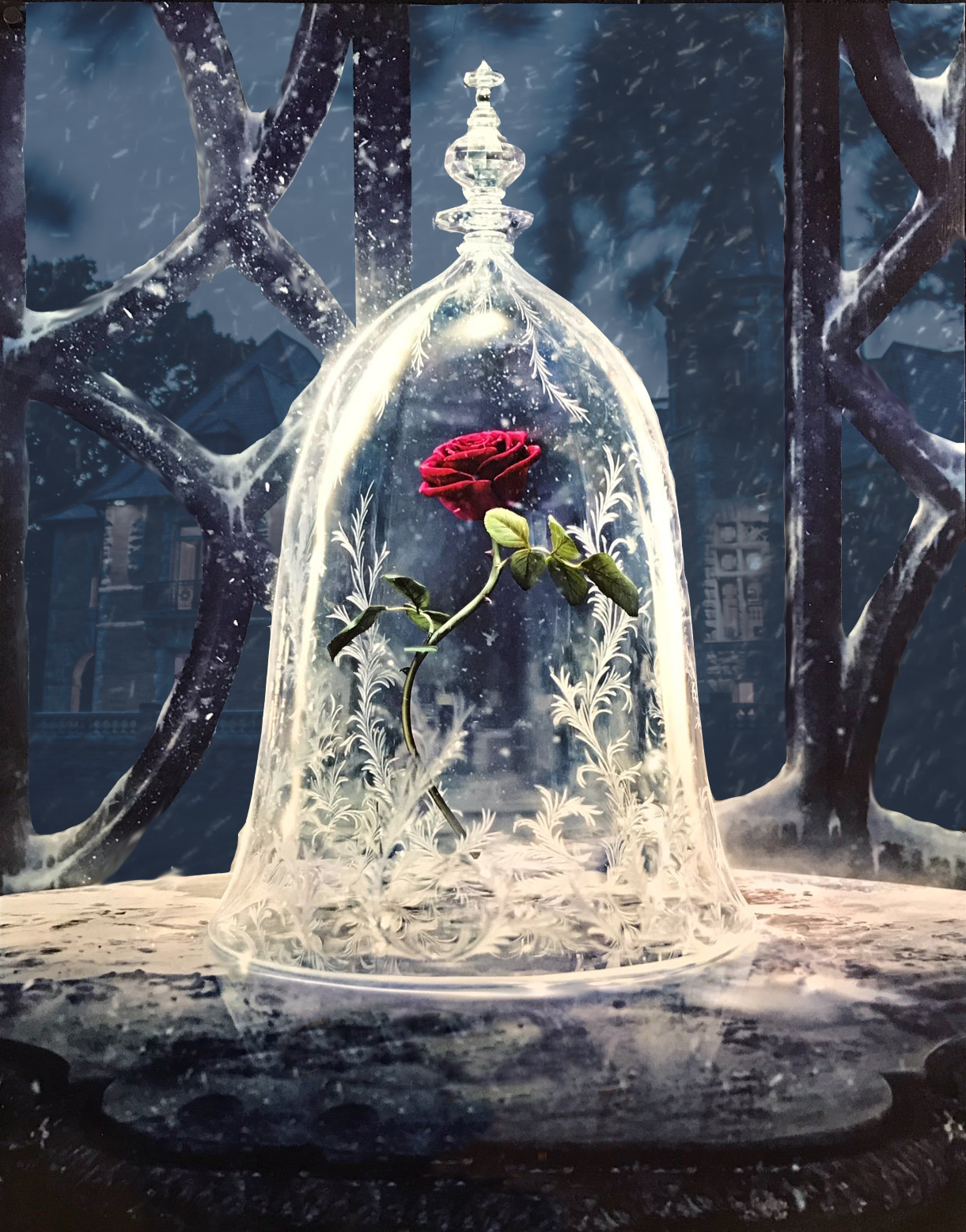 NEW DATE! Thursday, September 10 at 7:00pm
An enchanted fundraiser supporting Cairnwood and ANC Performing Arts. Inspired by the tale as old at time – Beauty & the Beast, this event will feature student performers, live entertainment, show-stopping food stations, a silent auction, and some whimsical surprises!
Refreshments sponsored by Sage Catering
Beer, wine, & signature drinks included.
$100 per person; $50 guests under 35 years of age.
Cocktail attire
Space is limited; reservations required
Buy Tickets
Cairnwood Lecture – Shall Not Be Denied: American Women & The Struggle for Suffrage
NEW DATE Thursday, October 1 at 7:30pm
An illustrated talk celebrating the 100th anniversary of women's right to vote.
Free admission; $10 donations appreciated
Space is limited; reservations required
Women worked for the right to vote for over a century before the 19th amendment to the Constitution guaranteed that the right of citizens to vote would "not be denied or abridged by the United States or any State on account of sex." This illustrated lecture will discuss the traditional story of women's suffrage, highlighting the remarkable accomplishments and sacrifices of famous women such as Elizabeth Cady Stanton, Lucretia Mott, and Susan B. Anthony, but will also explore lesser known history, such as the fierceness of anti-suffragist activists and the importance of women of color in the pro-suffrage movement. If you are feeling festive, wear purple, yellow, or white: the colors of the suffrage movement that successfully gave women the right to vote 100 years ago.
Speaker Kendra Knight, an alumna of ANC and Bryn Athyn College, has been teaching United States history in the Academy of the New Church Girls School for the last decade. She recently earned a Masters in History concentrated on race and gender in United States history from Villanova University. She is particularly interested in developing the histories of people whose voices have been omitted from traditional accounts such as minorities and women.
Buy Tickets