Christmas at Cairnwood 2020
Enjoy the holiday season at Cairnwood Estate, a Gilded Age country house designed in the Beaux-Arts style by the renowned firm Carrerè & Hastings for industrialist John Pitcairn and his wife Gertrude in 1895. Guided Christmas tours include three floors decorated for the season by professional florists. Each year a dazzling two-story Christmas tree stands where one once stood at the turn of the century. Our annual Christmas gown exhibition Confined or Comfortable? Fashionable Silhouettes from 1880s to 1930 includes elegant gowns worn by the ladies of the house. A festive holiday tea is served in the dining, billiard room, and living room.
December, Tuesday through Sunday at 10:00am & 11:00am
Duration: 75 minutes
$15.00 adults, $12.00 seniors & students
Cairnwood Members Free
December:
Sunday 13th, & 20th from 12:00pm to 4:00pm
Wednesday 2nd, 9th, & 16th from 12:00pm to 4:00pm
Thursday 3rd, 10th, & 17th from 12:00pm to 4:00pm
$10.00 admission ~ Included with holiday tea participation
Cairnwood Members ~ Free admission
Holiday in the Historic District
During the month of December, guests are encouraged to enhance their visit to the Bryn Athyn Historic District by experiencing the Bryn Athyn Cathedral and Glencairn Museum. Visitors enjoy an array of holiday activities such as the World Nativities Exhibition and special Christmas services.  For a customized itinerary and to make a reservation contact: Lisa Parker-Adams, Director of History & Education, at lisa@cairnwood.org or 215-947-2004, ext. 31.
Click here for more detailed information: Christmas in the Bryn Athyn Historic District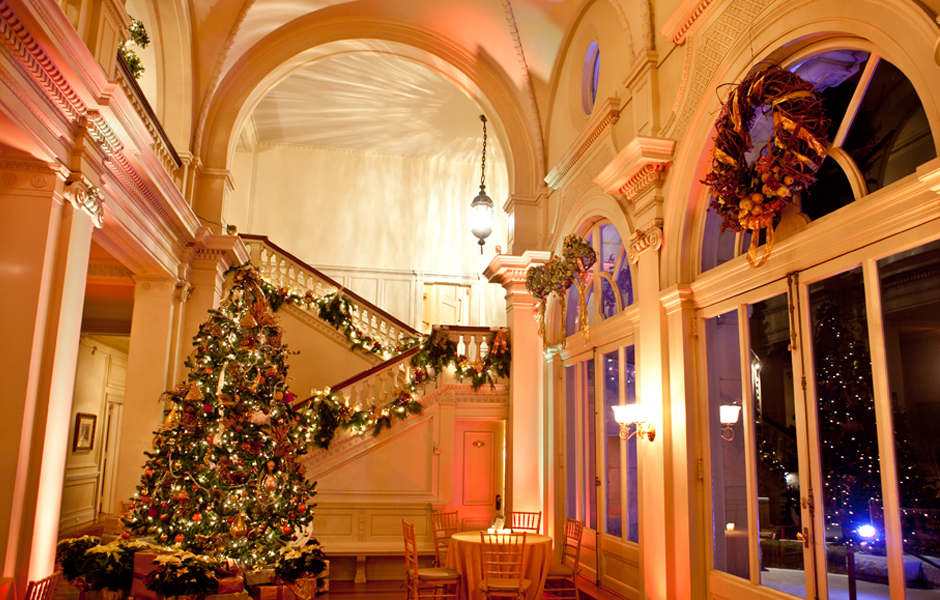 Thursday, December 10th at 7:00pm
The most sparkling time of year comes alive by the glow of candlelight! Explore three floors decorated for the season by professional florists Robertson's Flowers & Events, OffShoots a branch of Feastivities, Fleur De Lis Floral, Posey Hill Floral, Precious Petals, and Elite Florals, enjoy yuletide desserts and eggnog, music, and the cheer of the holiday!
$25 per person
Space is limited; reservations required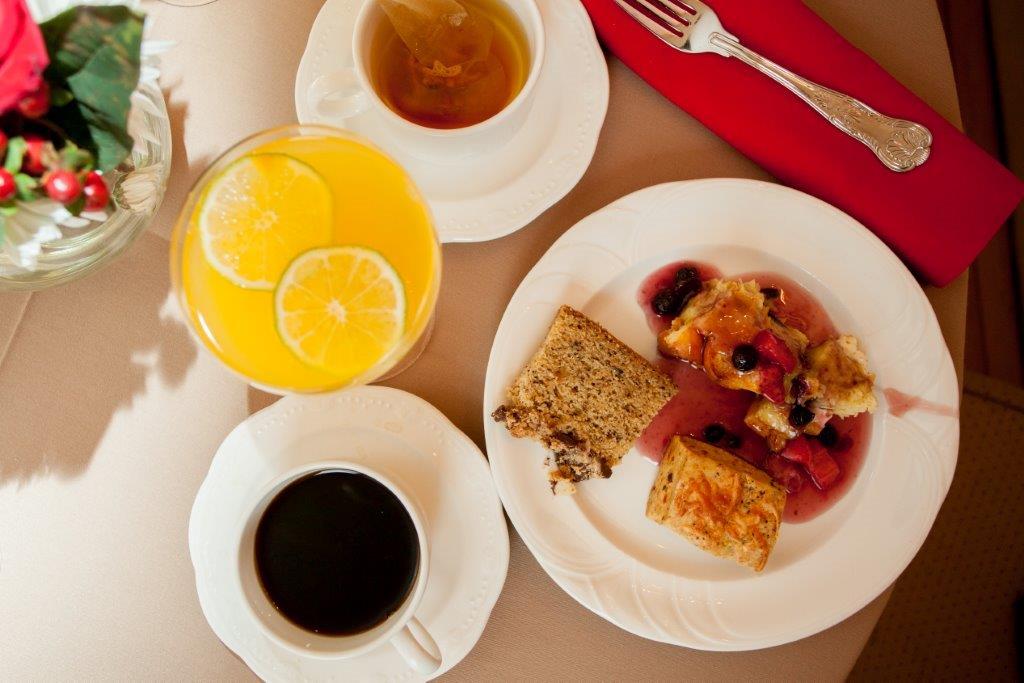 Afternoon Tea is unmistakably a truly Victorian custom known worldwide, with origins in 19th century England. Celebrate the season & join us for tea and tours during our most sparkling time of year! Package includes the holiday tea, self-guided tour, & access to the annual gown exhibition.
Offered at 12:30pm weekly in December

Sundays 13 & 20 (two seating times available at 10:00am & 12:30pm)

Wednesdays 2, 9, & 16

Thursdays 3, 10, & 17


$55/person ~ Reservations required
Menu includes: premium teas by master blender Harney & Sons, traditional tea sandwiches, soup du jour and seasonal salad, family style petit fours, and scones with clotted cream and jams.
Don't miss Children's Tea with Santa ~ Treat your little one to a delicious children's tea menu accompanied by a festive activity, and keepsake photograph with Santa in front of the Christmas tree
Wednesday, December 23 at 12:30pm
$25/child; $55/adult ~ Reservations required
During the month of December, tour availability and hours of operation may be altered due to demand, weather, and private special events.
Some dates may not be available.
Reservations are required for Guided Tours and the Holiday Tea.
For a full listing of closed dates visit www.brynathynhistoricdistrict.org or call 215.947.2004.
View Cairnwood at Christmas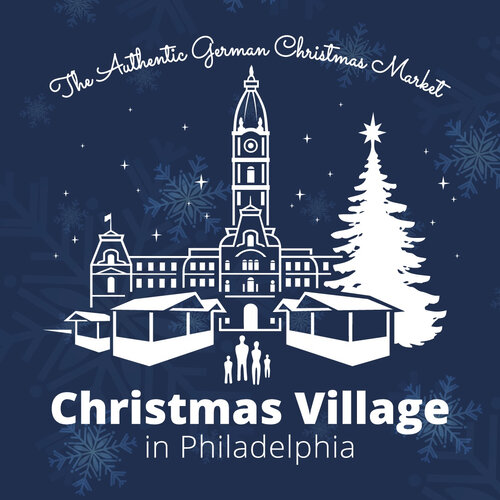 This holiday season Cairnwood Estate has partnered with Christmas Village in Philadelphia, an outdoor market event in Center City's LOVE Park. Christmas Village, which runs from Thanksgiving, November 28, until Christmas Eve, December 24, is modeled after the traditional Christmas markets in Germany; the market includes decorated tents and wooden market stalls, thousands of twinkling lights, festive Christmas decorations, live music at the main stage, and European food and drinks. Shoppers will find high-quality international and local gifts and decorations. Spread the cheer by following @philachristmas on Facebook, Instagram and Twitter or visit www.philachristmas.com for more information.