Christmas at Cairnwood 2020
Enjoy the holidays with your family and friends at Cairnwood Estate. Private (socially distanced) Guided Christmas Tours include three floors decorated for the season by professional florists. Guests are greeted by our dazzling two-story Christmas tree (located in the same spot it once stood at the turn of the century)! A visit to the Estate will be a special treat for the ones you love!
December, Tuesday through Sunday at 10:00am & 11:00am
Duration: 75 minutes
$15.00 adults, $12.00 seniors & students
Cairnwood Members Free
What to Expect When You Visit
The health and safety of our guests and staff is of utmost importance to the Cairnwood team. Given the unique public health circumstances, guided tours are currently a private experience, modified for a safe and enjoyable contact-free excursion for households.
• Our team will be adhering to state guidelines by wearing masks and conducting your tour at a 6-foot distance. Please note that your group  members will also be required to wear masks for the duration of your visit. Please bring your own mask.
• Tours begin in the Garden House with a 15-minute orientation video. Restrooms are available to wash your hands before we begin. The restrooms and chairs are sanitized between every tour.
• Guests must be mobile enough to climb  stairs, and there is a fair amount of walking inside. We will modify the tour if necessary.
• The Garden House gift shop is open when you arrive, and you are welcome to shop but gathering in the Garden House afterwards for bagged lunches or visiting is not permitted.
Holiday in the Historic District
During the month of December, guests are encouraged to enhance their visit to the Bryn Athyn Historic District by experiencing the Bryn Athyn Cathedral and Glencairn Museum. Visitors enjoy an array of holiday activities and special Christmas services.
Click here for more detailed information: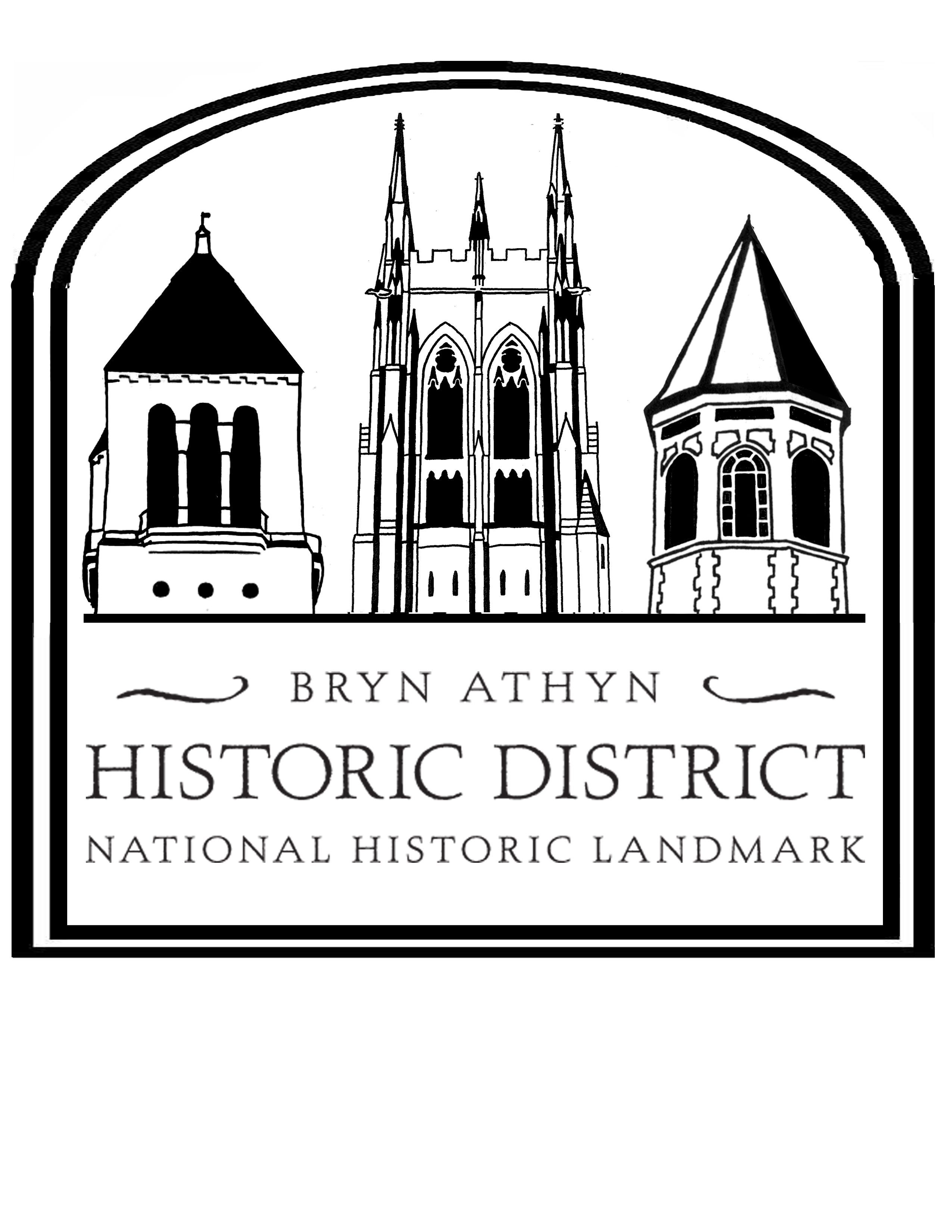 View Cairnwood at Christmas