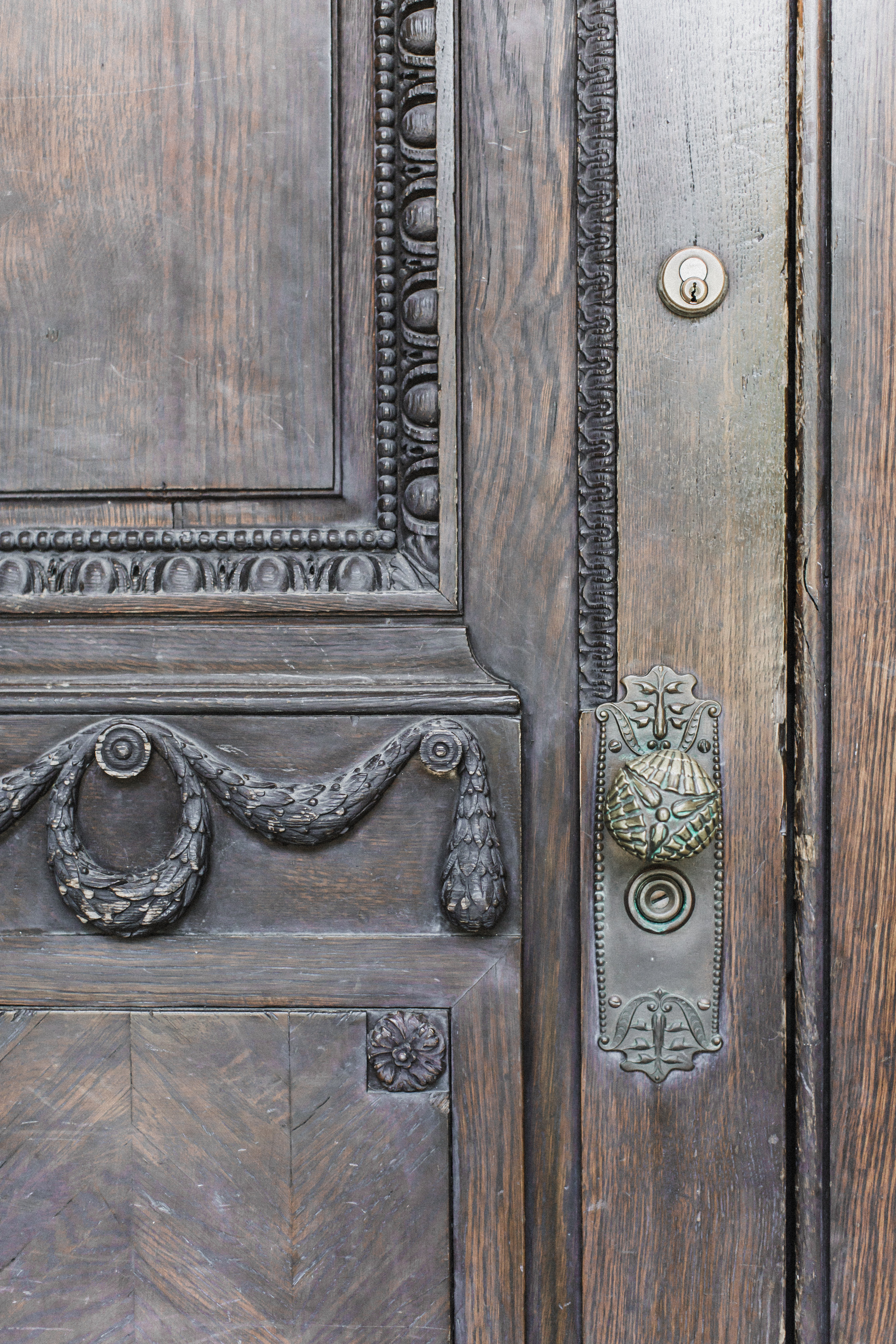 CAIRNWOOD ESTATE – TEMPORARY CLOSURE
The safety and well-being of our guests and employees remains our top priority.
As a result of this unprecedented pandemic and in response to  recommendations from health officials and state government, Cairnwood will be closed until further notice.

During this difficult period for so many, both locally and around the world, please join us in looking to the goodness in others and living a life of kindness. We look forward to welcoming you back to Cairnwood and hosting you in the future!
Please continue to check back for additional updates or email info@cairnwood.org, with questions or for more information.
Monday:  Closed
Tuesday – Thursday: 9am – 4pm
Wednesday: 9am – 4pm; Private rental Open House 6pm -8pm
Friday, Saturday, & Sunday: 11am – 3 pm
Hours are subject to change depending on event schedule. Call ahead for current availability.
Consultations for private rental of the Estate and grounds are available by appointment.
Open House for inquiring private rental clients will be hosted every Wednesday evening in May.

Cairnwood is open for guided historic tours Tuesday – Sunday at 11 am
Tours by appointment at alternative times are welcome depending on availability.
Adults: $12; Students and Seniors: $10
Duration: 90 minutes
Closed for private events, call ahead for availability.
Please be aware that the tours of Cairnwood Estate and Glencairn Museum are not fully accessible. Senior citizens should be made aware when signing up that the Historic District tours include a fair amount of walking and some stairs. Dress for the weather; some walking outside between buildings is required. If there is anyone in your group who requires a walker or a wheel chair, some accommodations can be made with advance notice. Please note that wheelchairs do not fit in Cairnwood's historic elevator, however if a walker can be folded so that it fits inside easily it will be permitted on the second and third floors.
Cairnwood Estate is located 16 miles outside of Philadelphia and just minutes from Montgomery and Bucks County.  The Estate is a non-profit and National Historic Landmark within the Bryn Athyn Historic District, part of the Bryn Athyn College Campus.
GPS Address: 1005 Cathedral Road, Huntingdon Valley, PA 19006-4629