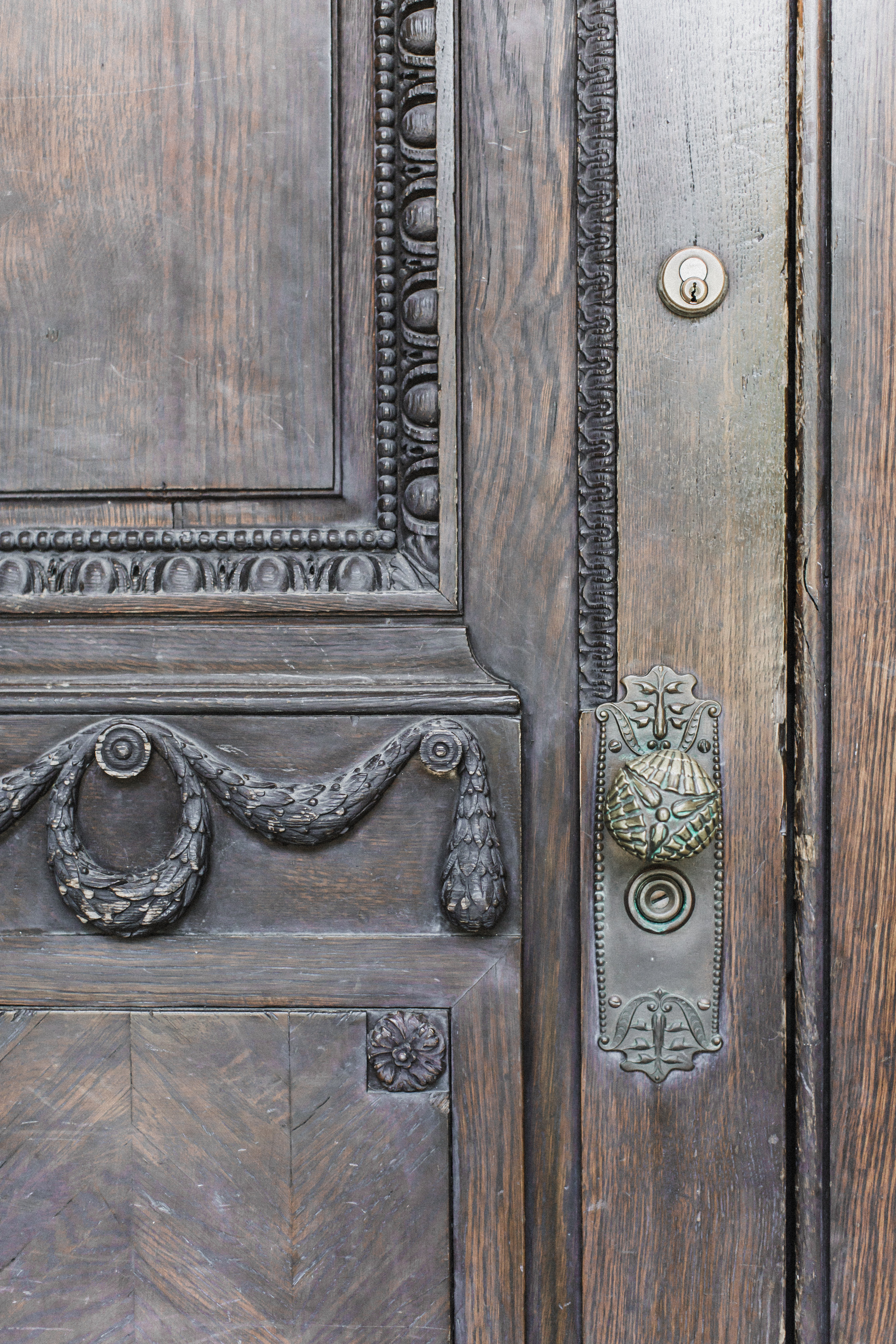 The health and safety of our guests and staff members are of utmost importance to us.  We request that visitors wear a face covering during their visit to Cairnwood and hand sanitizing stations are available. If you do not have a mask, your Cairnwood tour guide will be happy to provide you with one.
Monday:  Closed
Tuesday – Thursday: 9am – 4pm
Friday, Saturday, & Sunday: 11am – 3 pm
Hours are subject to change depending on event schedule. Call ahead for current availability.
Consultations for private rental of the Estate and grounds are available by appointment.

Cairnwood is currently offering virtual tours to our couples that are out of state or are unavailable to visit in person.
Cairnwood is open for guided historic tours Tuesday – Sunday or by appointment depending on availability.
A full listing of seasonal guided tours exploring the history of the Estate may be found on the Activities page
Closed for private events, call ahead for availability.
Please be aware that the tours of Cairnwood Estate and Glencairn Museum are not fully accessible. Senior citizens should be made aware when signing up that the Historic District tours include a fair amount of walking and some stairs. Dress for the weather; some walking outside between buildings is required. If there is anyone in your group who requires a walker or a wheel chair, some accommodations can be made with advance notice. Please note that wheelchairs do not fit in Cairnwood's historic elevator, however if a walker can be folded so that it fits inside easily it will be permitted on the second and third floors.
The health and safety of our guests and staff is of utmost importance to the Cairnwood team.
• Given the unique public health circumstances, our team and your group members will  be required to wear masks for the duration of your visit. Please bring your own mask.
• Restrooms are available to wash your hands before we begin. The restrooms and chairs are sanitized.
• Guests must be mobile enough to climb stairs, and there is a fair amount of walking inside. We will modify the tour if necessary.
Cairnwood Estate is located 16 miles outside of Philadelphia and just minutes from Montgomery and Bucks County.  The Estate is a non-profit and National Historic Landmark within the Bryn Athyn Historic District, part of the Bryn Athyn College Campus.
GPS Address: 1005 Cathedral Road, Huntingdon Valley, PA 19006-4629