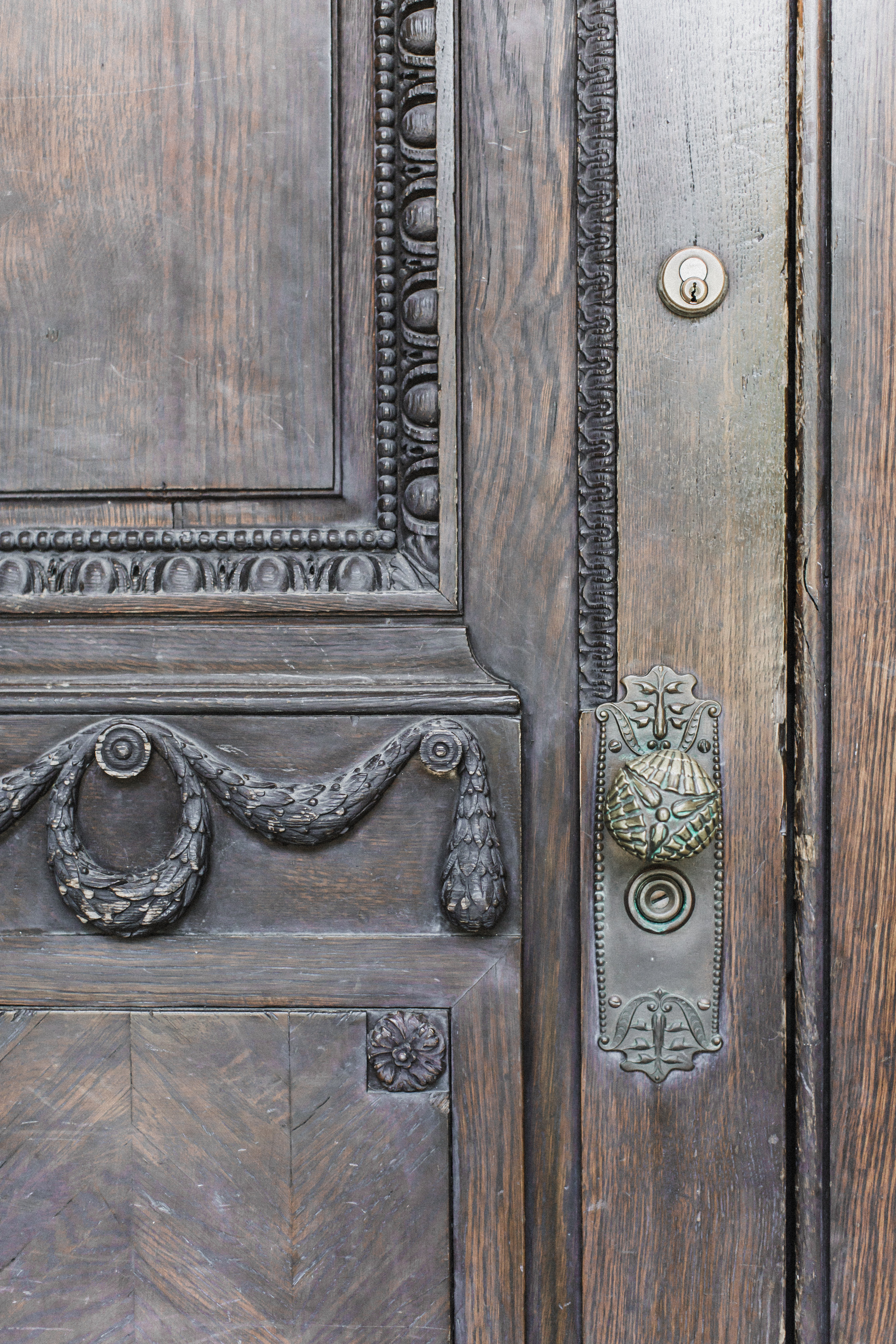 Monday:  Closed
Tuesday – Thursday: 9am – 4pm
Wednesday: 9am – 4pm; Private rental Open House 6pm -8pm
Friday, Saturday, & Sunday: 11am – 3 pm
Hours are subject to change depending on event schedule. Call ahead for current availability.
Consultations for private rental of the Estate and grounds are available by appointment.
Open House for inquiring private rental clients will be hosted every Wednesday evening from 6pm to 8pm.
Please call 215-947-2004 ex 21 to schedule a walk through of the Estate.
Cairnwood is open for guided historic tours Tuesday – Sunday at 11 am or by appointment.
Reservations required: please call 215.947.2004 ex 33
Adults: $10; Students: $6; Seniors: $8.
Duration: 90 minutes
Closed for private events, call ahead for availability.
Cairnwood Estate is located 16 miles outside of Philadelphia and just minutes from Montgomery and Bucks County.  The Estate is a non-profit and National Historic Landmark within the Bryn Athyn Historic District, part of the Bryn Athyn College Campus.
GPS Address: 1005 Cathedral Road, Huntingdon Valley, PA 19006-4629